MAGICCYCLING COMPANY
MagicCycling is a treasury of the Cycling Industry. It started as a small online forum in 2002 by several cycling enthusiasts.20 years past, now we have become a recognized high-quality service provider and reliable partner in the bicycle industry. We are leading a worldwide distribution network dedicated to emerging brands and B2B overseas business in the two-wheel sector.

We are a tight-knit, talented group with a shared vision of delivering consistently excellent results for our clients.
Be Curious: ask questions, do some research, learn new techniques, and study our clients and their industries.
Be Together: play an active role in the team, support your colleagues, work with passion, and have fun.
Be Bold: be proactive, make decisions, take responsibility, and try new things.
Improvement: look for ways to improve, challenge yourself, never stop learning, and strive to be the best.
We work hard every day to make sure that our people are supported and empowered to deliver exceptional results for our clients.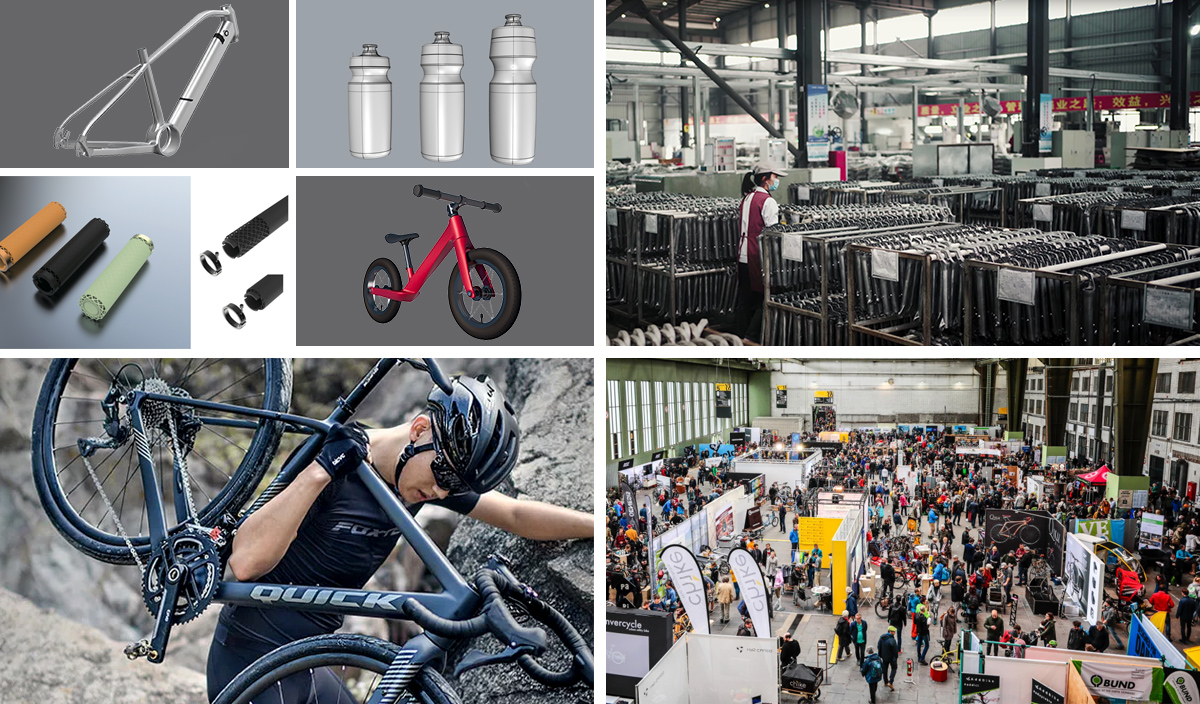 Our team members are all cycling enthusiasts. We are professional and passionate about our careers.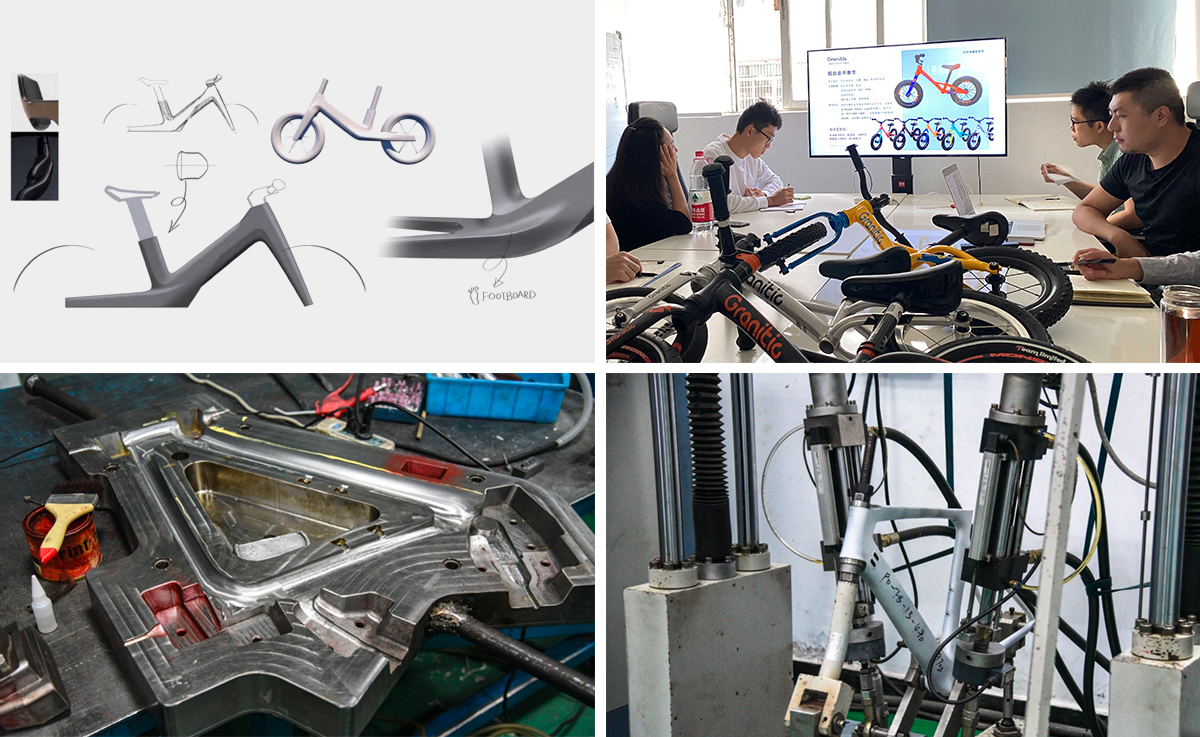 MagicCycling is a large-scale multinational bicycle supply chain centralized procurement service provider in China. From the supplier choice, product proofing, quality control, and communication. It has always been a time-consuming, labor-intensive, and complicated task. And we are good at this kind of work.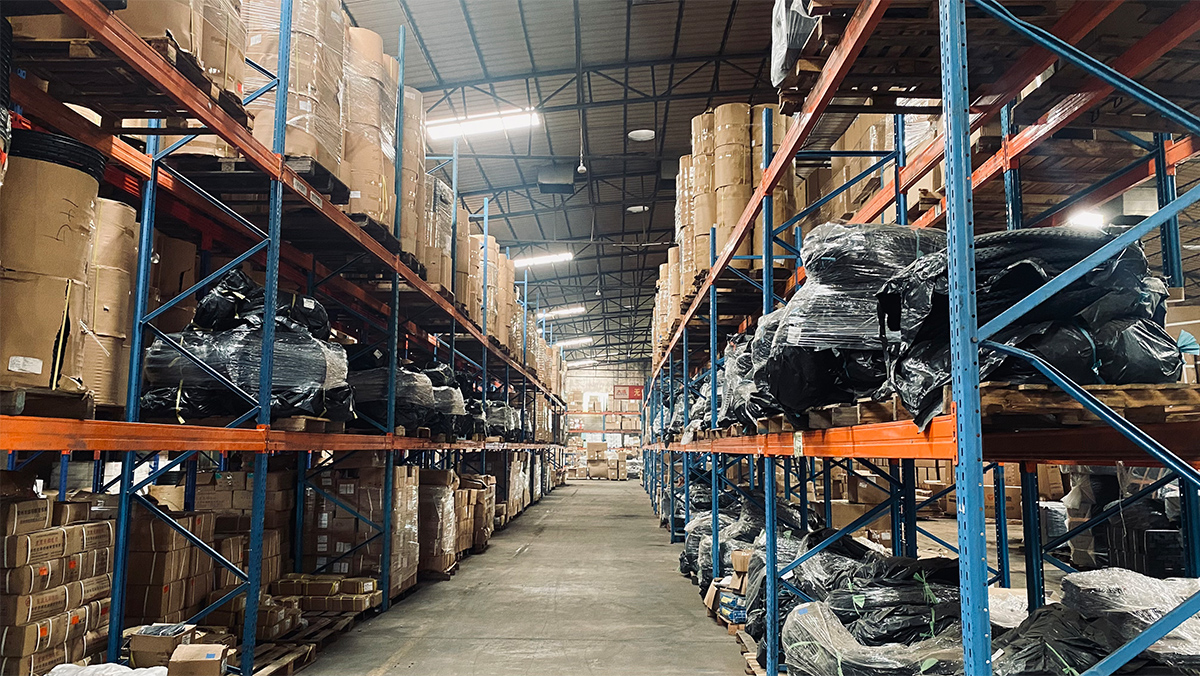 We have set up a large warehouse with 3000 square meters in the Netherlands, providing the customer with one-stop solution services. No matter where your business is and your market, we could give you quick, efficient local services.
Within 200km of our headquarters, we can meet over 90% of purchase requirements in the two-wheel sector. Within 2hr can reach the factory, efficient docking. We have cooperated with more than 300 domestic, qualified factories. Provide the customers with OEM/ODM one-step solution. Each of us has the senior industry experience and carefully follows each customer to ensure the order is carried out in a manner.

Brand marketing is also a special of our business. We provide a series of your brand planning, like image packaging and overseas cooperated media and social network.To further enhance the awareness and attract more attention to our customers and dealers.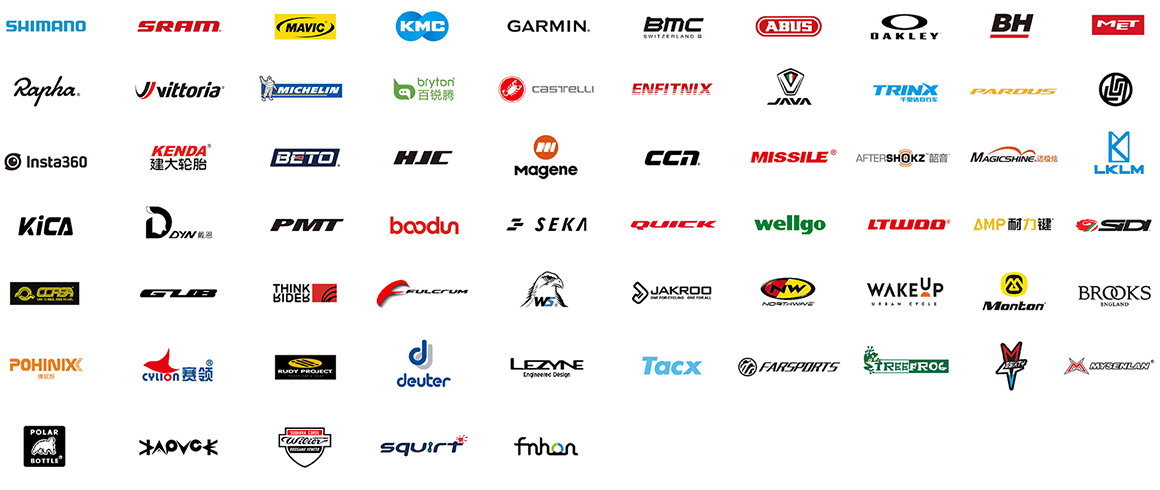 MagicCycling is managing a worldwide distribution network dedicated to emerging Chinese brands in the two-wheel sector. In contrast to traditional exporters, we emphasize quality, innovation, and customer experience. You are more than welcome to be our partner
Service Standard

We have a set of best-practice principles for policies and procedures services. Solve a whole problem for our

Quality Standard

We strictly practice and monitor the quality control in every process of production, strictly implemented in

Service Guarantee

One-year warranty service and quick response within 7x12h . We ensure every product is genuine and support

Add-on Service

Free subscription to the latest industry information and price trends of raw materials. Freely provide a basic set
You're more than welcome to become our partners!
Today MagicCycling has already won a good reputation in the bicycle industry. We would like to share the same joy with you around the world, about the cycling culture races and products.
Message
If you have any suggestions or question for us.Please contact us.