Service Profile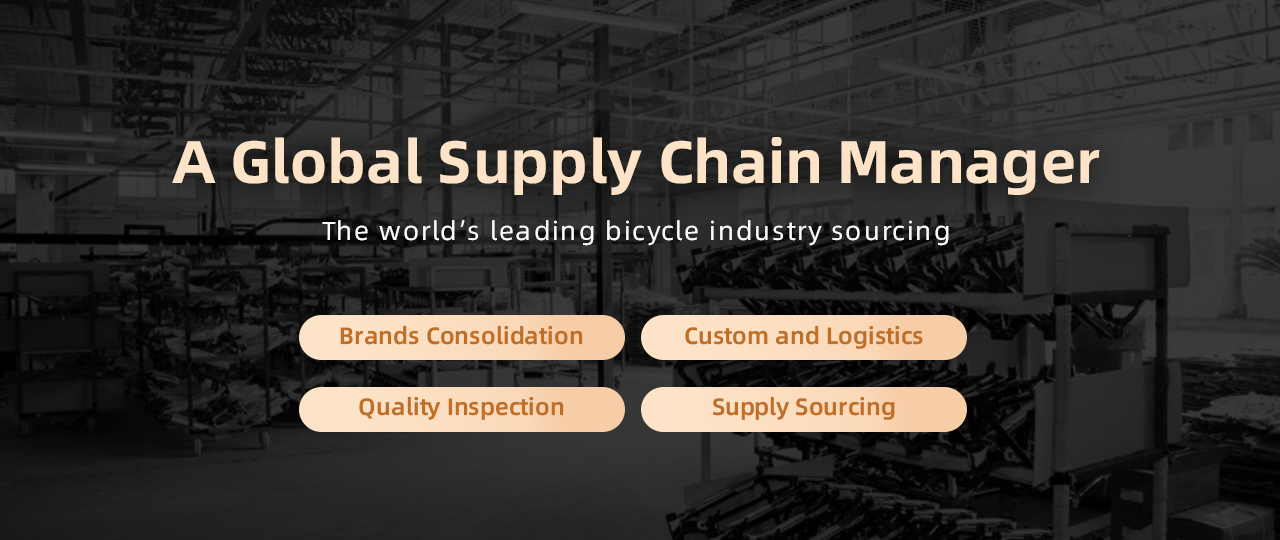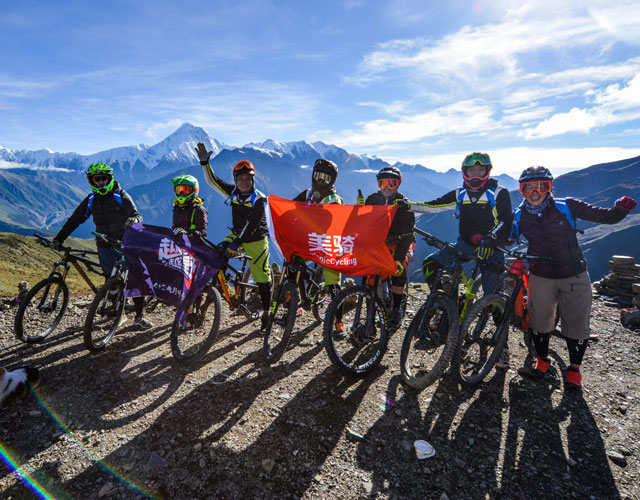 MagicCycling is a treasury of the Cycling Industry. It started as a small online forum in 2002 by several cycling enthusiasts.20 years past, and now we have become a recognized high-quality service provider and reliable partner in the bicycle industry. We are leading a worldwide distribution network dedicated to emerging brands and B2B overseas businesses in the two-wheel sector.
MagicCycling team is a tight-knit, talented group with a shared vision of delivering consistently excellent results for our clients. Our team members are all cycling enthusiasts.
Chinese Two-Wheel Sector
Supply Chain Management
years of experience in the
Service Features
High-quality with competitive prices the products
Save your time and products can be customized (OEM/ODM)
Free Samples and professional designs for you
Accept small quantities and can mix multiple items in one container

Overseas Offices Provide Customer Local Services: America, Canada, Netherlands

Service Cases
HOW DO WE CONTROL QUALITY?

We provide customers with a strict quality control system. We keep quality as the top priority.
With full compliance with EU /US markets like ISO, CE, CPSC, UL, FCC, etc.
We take overall quality in each procedure to make every piece of our products perfect.

WHY DO WE STAND OUT?

MagicCycling is a large-scale multinational bicycle supply chain centralized procurement service provider and consolidates over 1000 Chinese bicycle supply chain resources. Each of us has senior bicycle industry experience and carefully follows each customer to ensure the order is carried out in a manner. We help our customers save lots of time and energy.

HOW DO WE SERVE YOU?

We focus on utilizing a consistent and proactive approach to develop innovative ideas aligned with your needs and situation. Our teams help you solve the delivery and follow-up matters, such as international transportation, customs declaration, and document delivery for each customer, ensuring that the entire export order is carried out in an orderly manner.